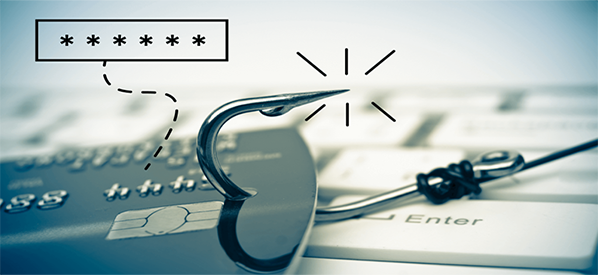 Nearly 1 out of every 3 data breaches involved small businesses. That's according to Verizon's 2020 Data Breach Investigations Report calculations. And many of these data breaches involved phishing scams of one sort or another. But what exactly is phishing and how does it work? Phishing is basically the name for what a online scam artist does. Scam artists trick their victims into believing a lie in order to get something in return. This is typically money, but it can also be critical information.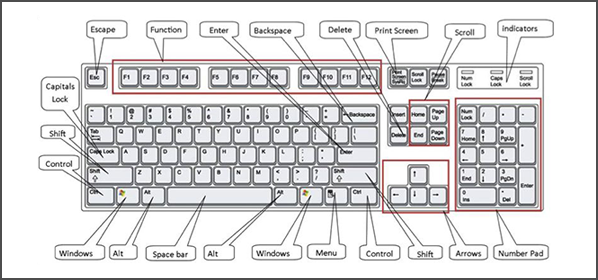 It's always helpful to take a fresh look at keyboard shortcuts. After all, we change how we work all the time, like a new mouse or monitor that shifts how we approach our keyboards. Or new programs and cause us to perform new repetitive tasks. These are some of the most common but as we've seen, underused shortcuts available.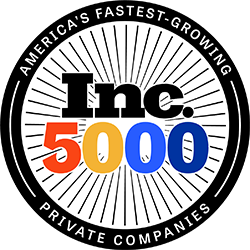 Inc Magazine Ranks Help Desk Cavalry on the Inc 5000 2020 Fastest Growing Private Companies in America List
This recognition puts Help Desk Cavalry among only 23 other Washington State Information and Communications Technology (ICT) companies
Help Desk Cavalry celebrates the company's debut on the prestigious Inc America's Fastest-Growing Private Companies list for 2020. Since 2003, Inc Magazine compiles verified data from millions of independent small businesses throughout the United States and reports on the fastest growing among them. To be eligible for the list, companies must demonstrate significant, sustainable growth for three years in a row.