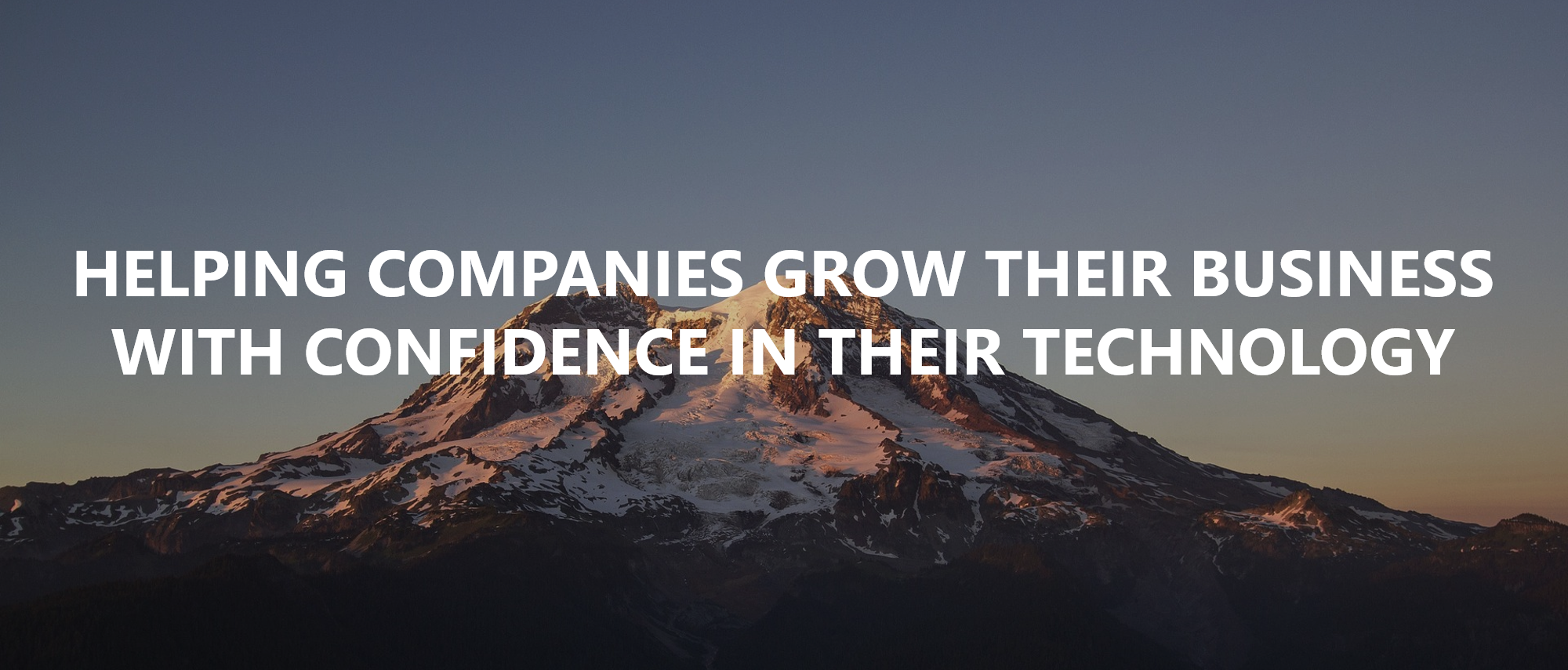 Business IT Services
In all the years businesses have been providing IT, no one has brought the level of service and care that Help Desk Cavalry brings to our community. A small business cannot afford the newest equipment and a team of IT professionals to run their business. We've come up with a solution that can provide this at one affordable monthly fee. We can talk for hours about our products and professional service, but at the end of the day what matters is why we do it. We love to help our clients succeed. We serve and support our family of staff and clients to help each other grow and find the best solutions for all. Help Desk Cavalry is focused on providing these high-end solutions for our community, and changing the way Kitsap does business.
It's about time you take a vacation. With Help Desk Cavalry, you can stop worrying about IT issues so you can focus on moving your business forward.
Don't let your employees just cope with workstation issues; with Help Desk Cavalry they can quickly open a ticket with our Help Desk without costing your business an extra dime.
Let our experienced staff monitor and maintain your IT infrastructure 24×7 to keep your business running.