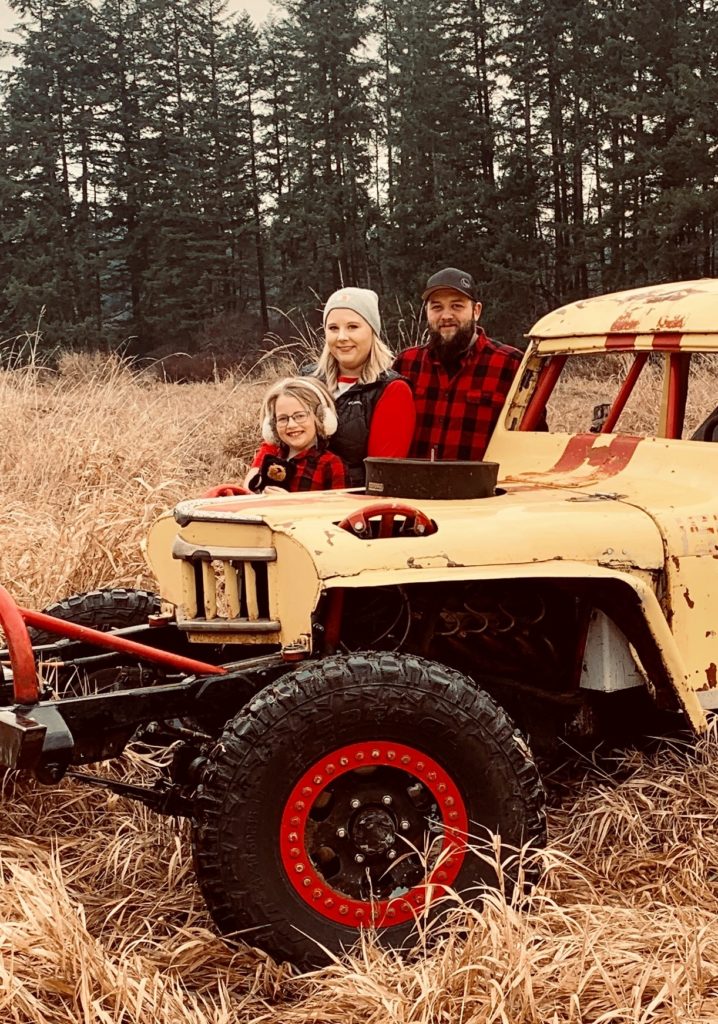 Born and raised in Redmond Washington, Megan Gisle moved down south to start a new life with her boyfriend Adam and his daughter Hadley.
Megan started working pretty early in life. At age 14 she worked as a computer accessories packager to make extra money during summer breaks. From there she went onto working with children at her local Boys and Girls Club. She loved teaching kids about art and design.
When Megan graduated from high school she decided to pursue her passion for the arts by enrolling in Bellevue College's Arts and Science program. She grew into learning all aspects of fine arts and graphic design. She always thought that this would be her career path.
Years later, working as an Onsite Service Representative at Grainger Industrial Supply, Megan decided to take the leap into Marketing. She was offered a position at The News Tribune & Olympian Newspapers as a Marketing Consultant. She was very nervous as this was not a position that she had any sort of knowledge in. It didn't take long for her to discover that her passion was not just graphic design, but more helping businesses spread their message in creative ways!
Megan Gisle joined our team at the beginning of 2019 as our Marketing Specialist and has loved it ever since. She spends her free time with her two adorable dogs, Cheyenne and Grizzly, off-road racing with her family, and exploring new ways to be artistically creative.