The Help Desk Cavalry building, located in East Bremerton, is looking a lot sleeker these days. After Help Desk Cavalry's owner, Steve Treanor, purchased the building last year, his desire was to create a welcoming office space for his team. This summer, the building was painted in the company colors of Blue, Dark Gray and Light Gray. Thanks to Lyon's Painting in Poulsbo, Help Desk Cavalry's staff and clients have a fresh new look when walking into the office building. After being in business for just over six years, Help Desk Cavalry is excited to be a positive new entity in the community, not just in business.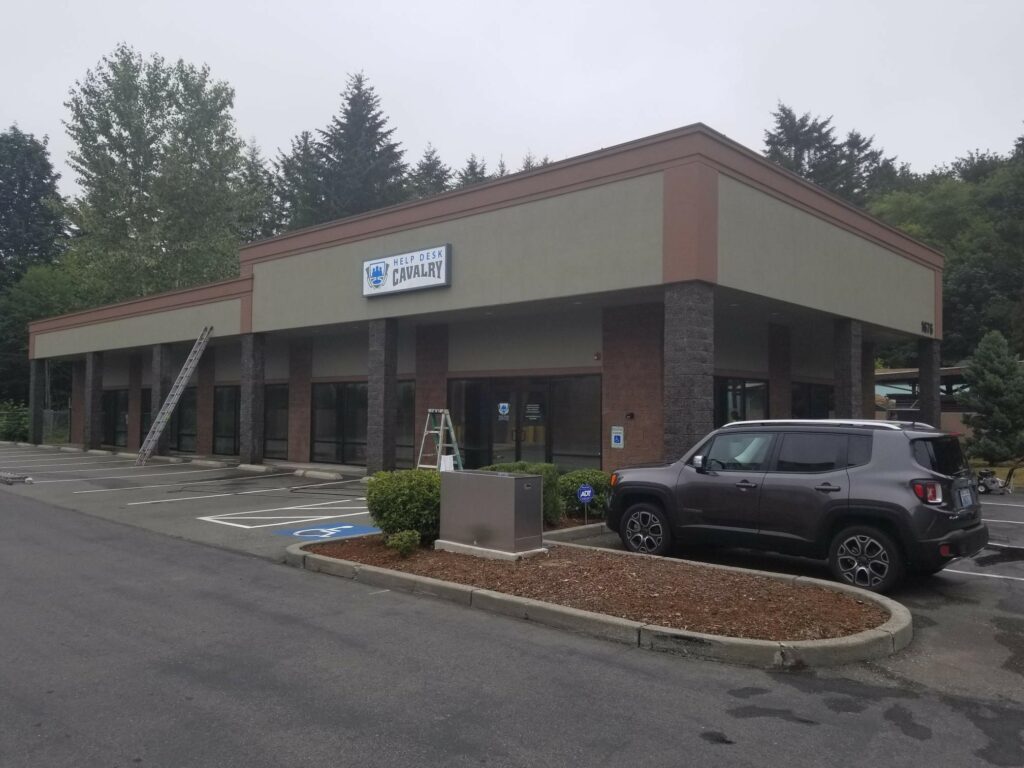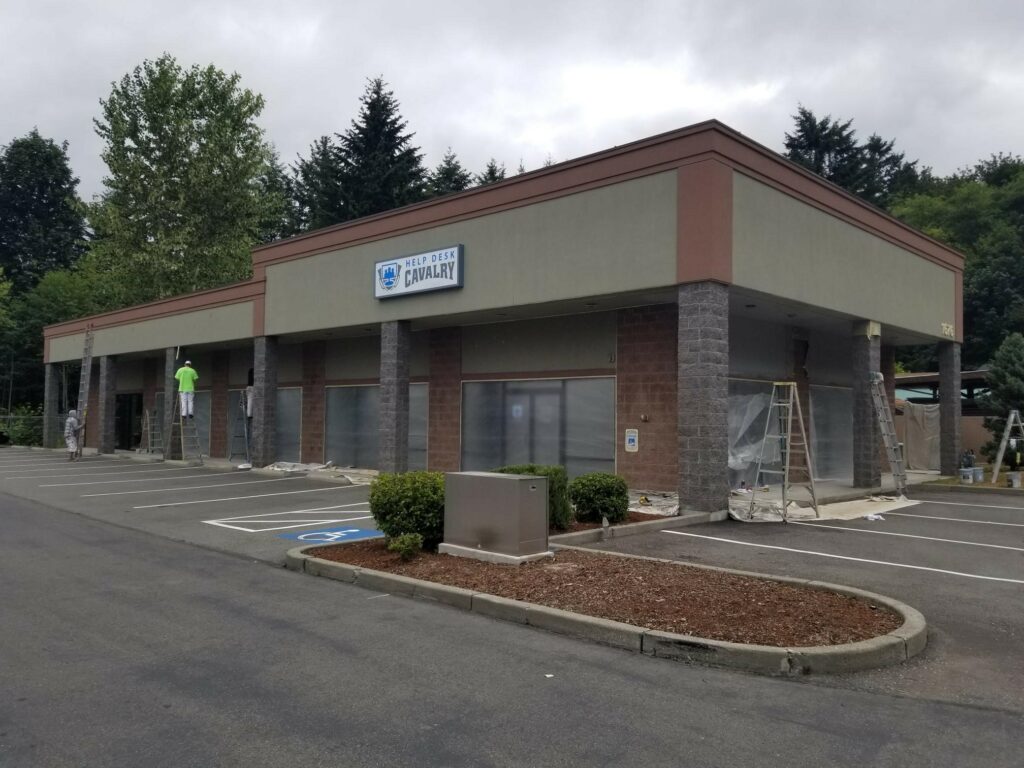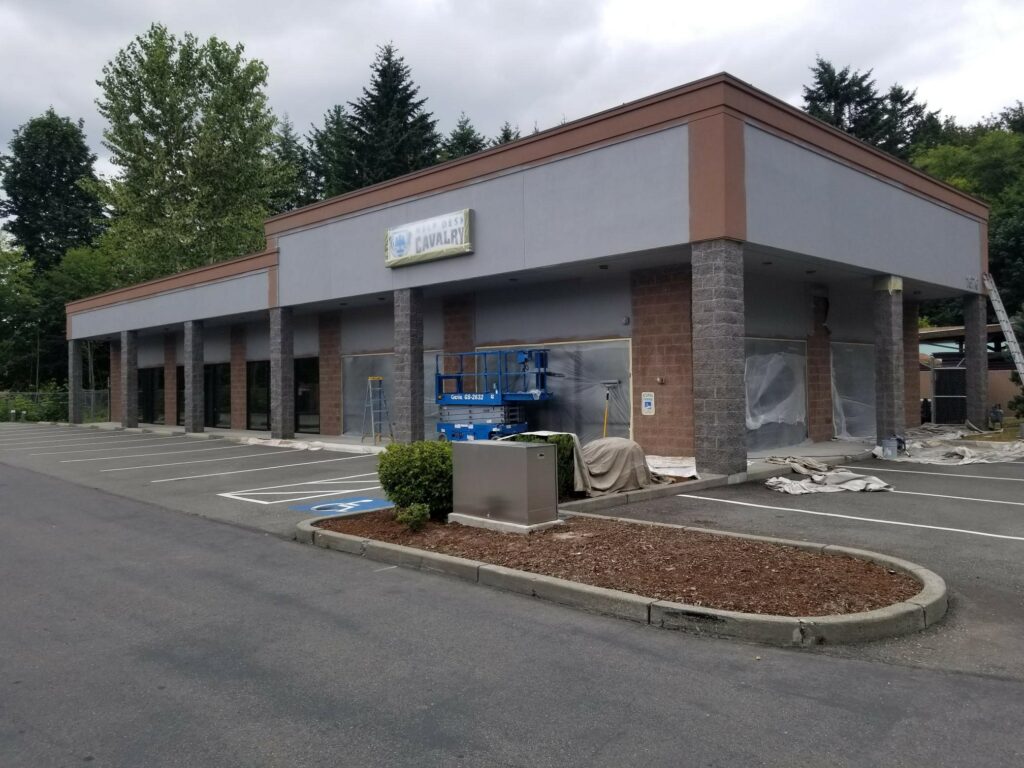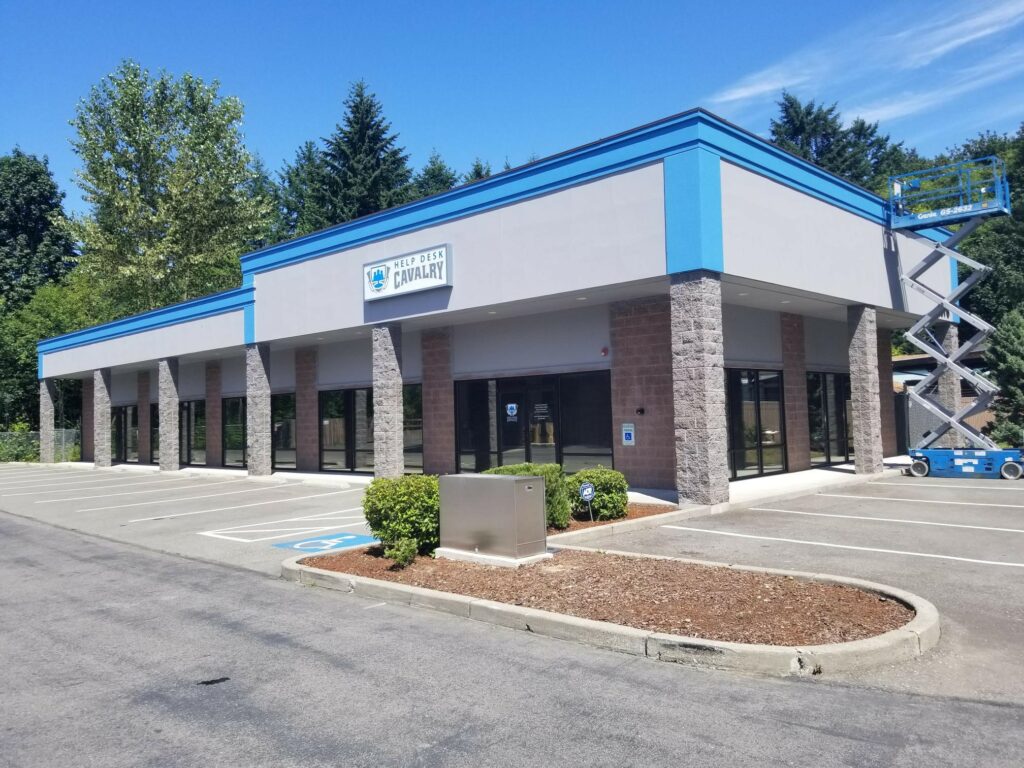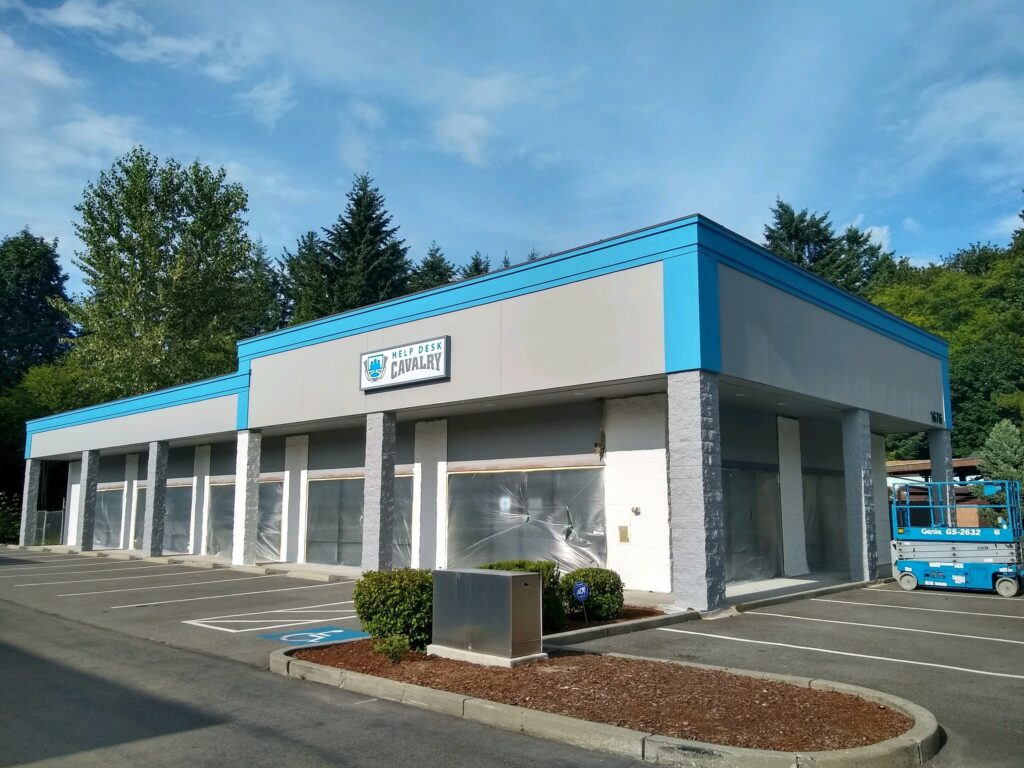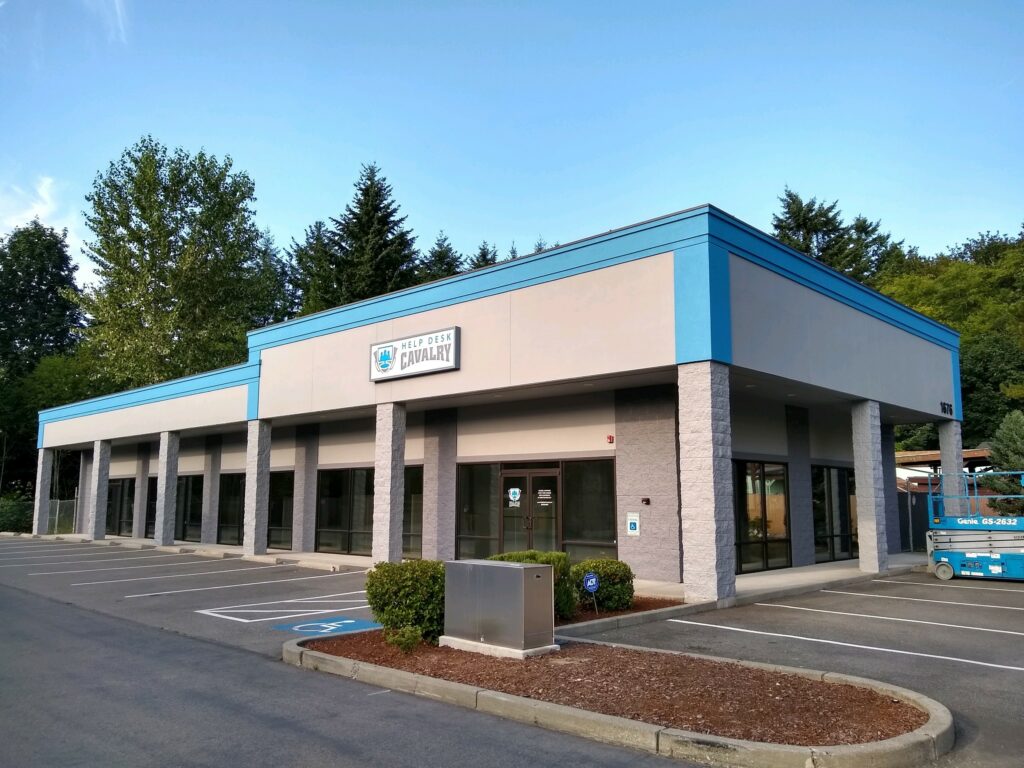 March 1st was HDCav's 6th Anniversary and what better way to celebrate then with family and friends at #McCloudsGrillHouse! All staff and their kiddos, all got to enjoy the entertainment of the #Gr8Cris, play around with some art projects and have fun with bouncy toys – thanks to the amazing service from McClouds.
We want to thank all of our incredible clients and each member of the HDCav Team for making these 6 years possible. Here is to another 6! Cheers! 🎉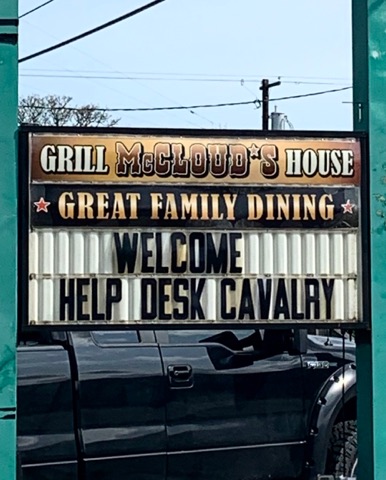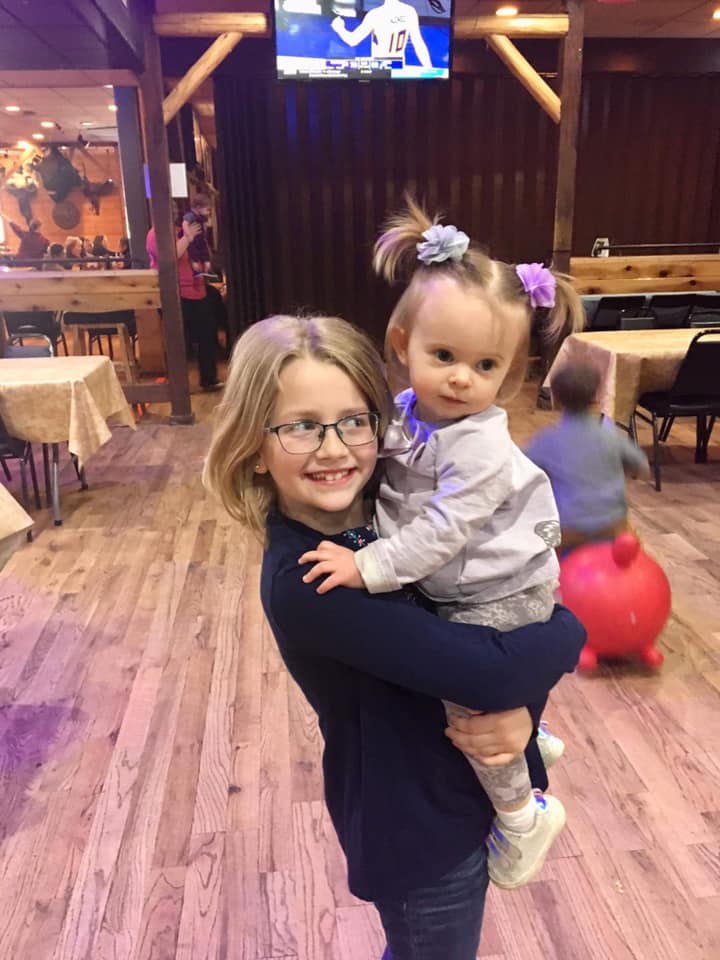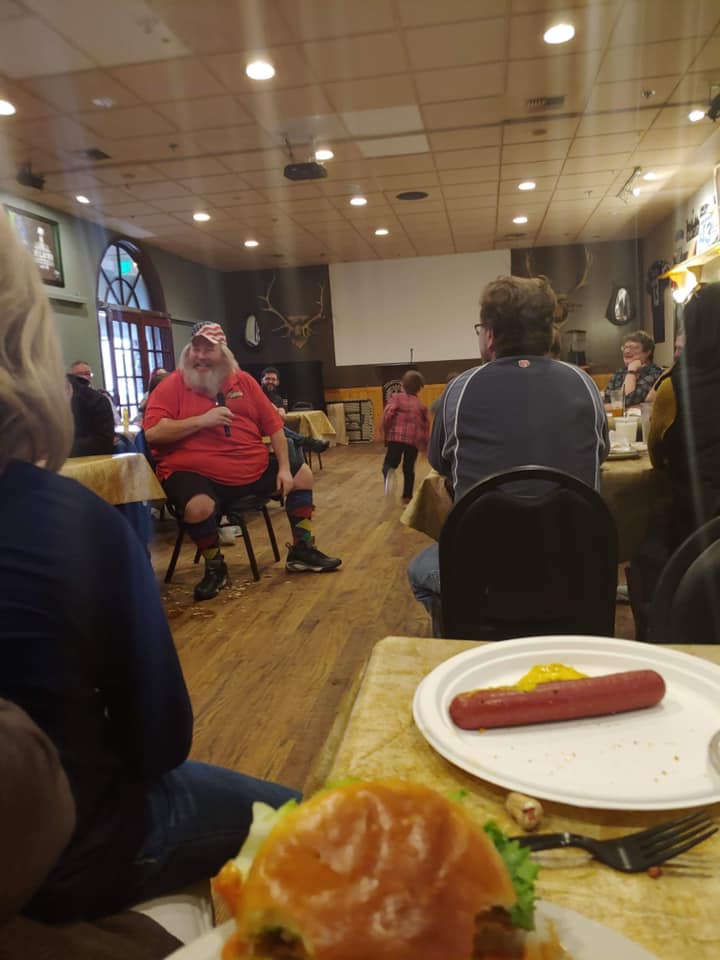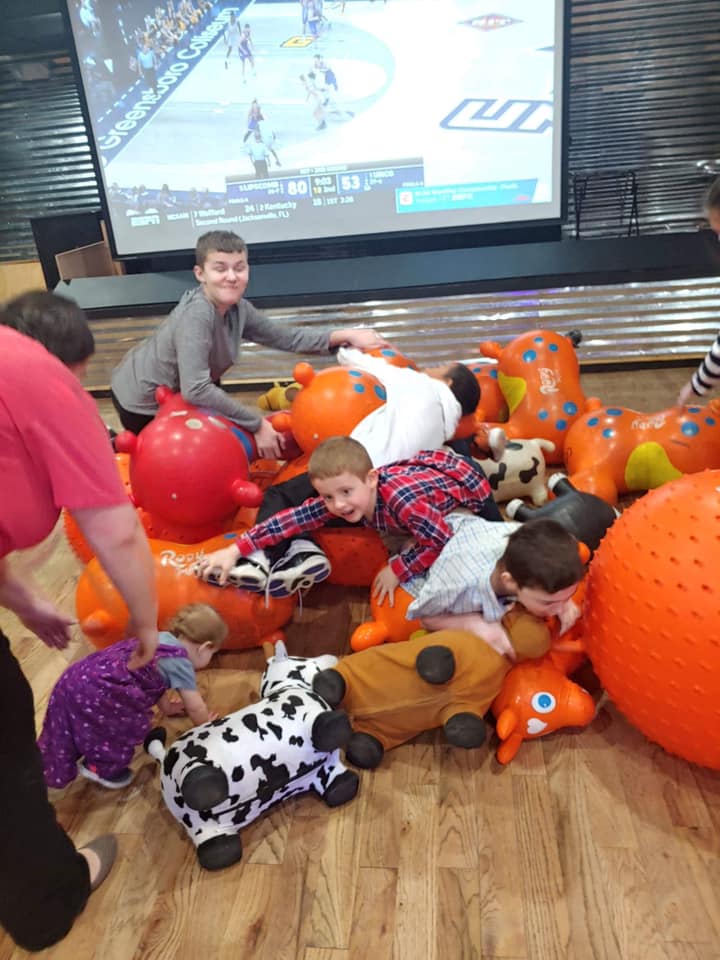 What a great time with great people! Thank you again McClouds Grill House and Gr8Cris!