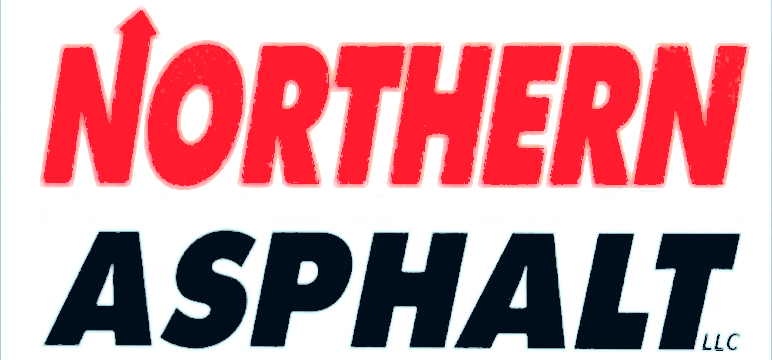 Northern Asphalt opened in 2009 as a humble family-owned business launched from Sharon and Michael Meeker's living room. Although they started small, their dream of providing quality services to the local community spurred them on to be the successful company they are today. Prior to establishing Northern Asphalt, Michael, the owner, had worked in the industry for many years. With his experience and Sharon's design background, the two were able to build a brand that is now very recognizable in […]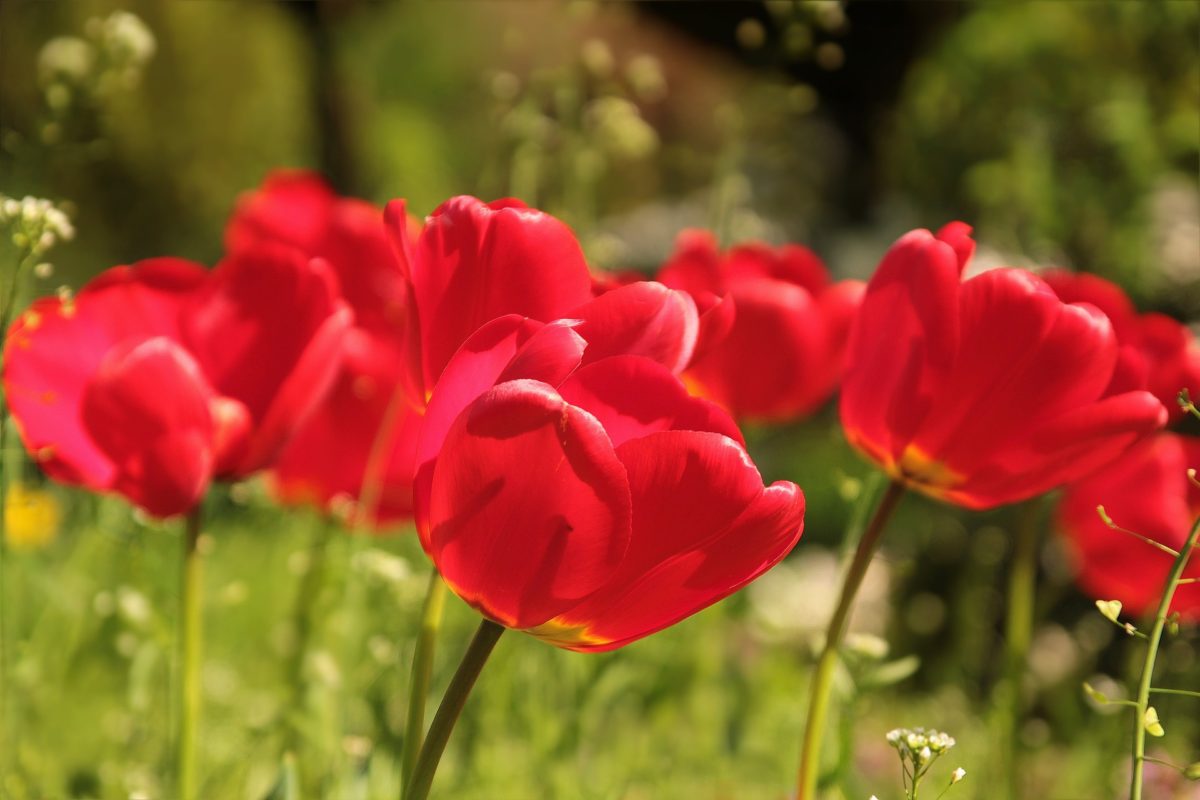 City of Poulsbo Easter Egg Hunt April 15, 2017 An Easter tradition for the kids! Join the fun at Poulsbo's Raab Park on the Saturday before Easter 1:30 p.m. For more information, call 360-779-9898 or www.cityofpoulsbo.com and look under the Parks and Recreation. Silverdale Chamber of Commerce Chamber 101 4/18/2017, 7:30 AM — 9:00 AM PDT Learn to make the most of your membership Bremerton Chamber of Commerce April Membership Luncheon 4/18/2017 11:30am — 1:00pm Guest Speaker: Congressman Derek Kilmer […]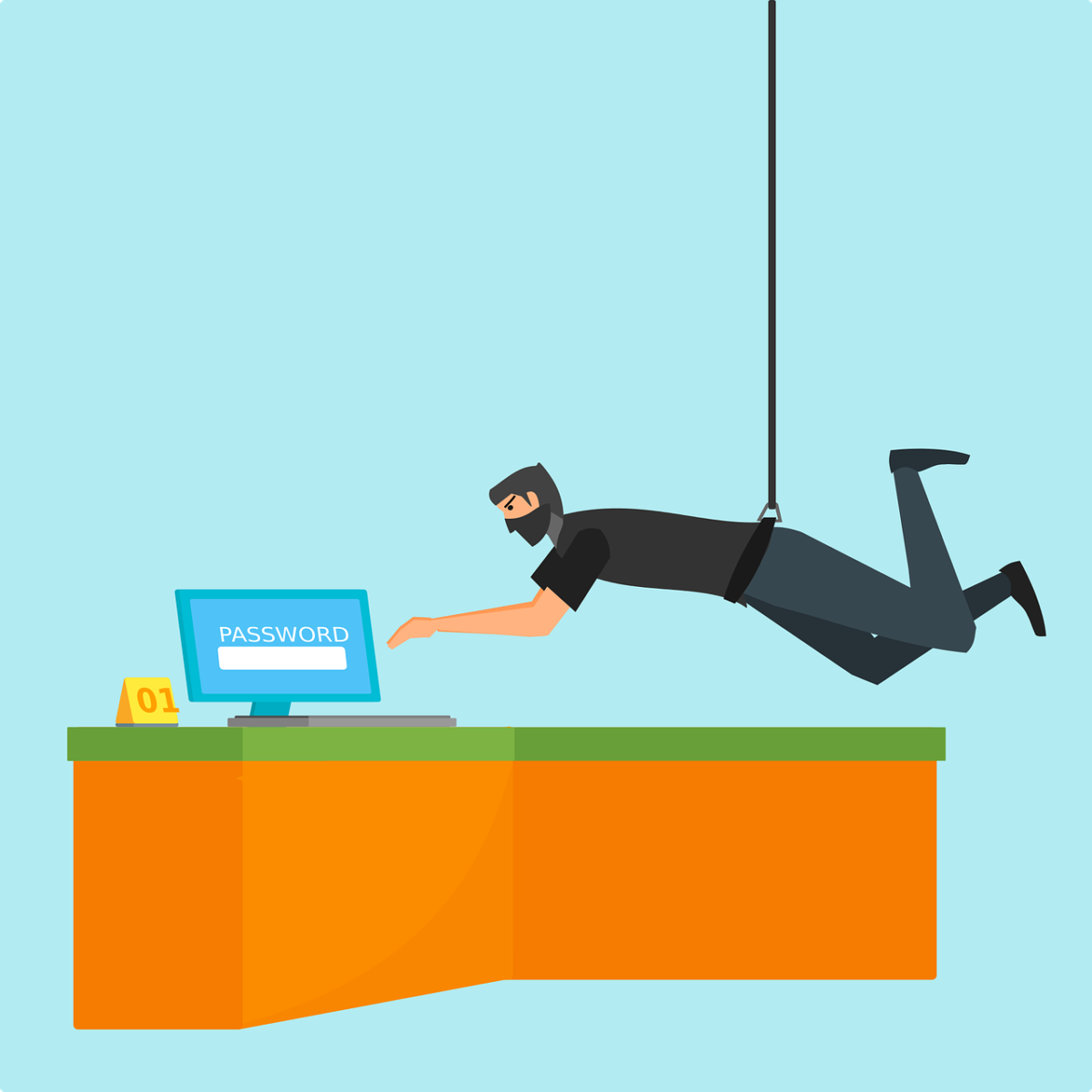 Cybersecurity Article – written by Mike Hamilton of Critical Informatics (https://criticalinformatics.com/) While data breaches at big companies like Target, Home Depot, and Sony get a lot of press, small businesses are also at risk. And because small companies don't typically have the financial resources, technical support, or processes in place to lock down data as effectively as larger firms, they are arguably at greater risk. According to Symantec's 2016 Internet Threat Report, which reported on cyber-attacks in 2015, 60 percent […]
Help Desk Cavalry has recently migrated our managed service customers from Kaspersky Antivirus to Webroot. We thought we would take this opportunity to introduce this exciting new security software to our clients. A feature-rich endpoint protection solution amounts to nothing if it can't deliver its key feature: malware prevention. Webroot's SecureAnywhere Business Endpoint Protection is the first malware prevention technology to report on its own efficacy at detecting infections and stopping malware.  A major factor contributing to the efficacy of […]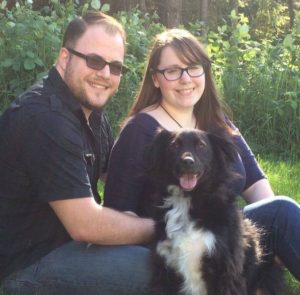 Mallory Russell has been with Help Desk Cavalry since late February and has become an invaluable part of our family. Mallory has been working with computers and programming since she was young, first as a hobby and then starting programming classes at Olympic College. Her early professional experience revolved around customer service and retail positions involving technology, and is now one of Help Desk Cavalry's best performing Service Technicians. Mallory enjoys a good challenge and learning new things, and is well on her way to completing her bachelor's degree in Software Development.
Mallory spends her off time playing video games with her husband, creating applications for mobile devices, and walking her dog Indiana (named after Indiana Jones, not the state, because "the dog's name was Indiana"). She enjoys reading, mainly fiction, and is currently plowing through a variety of Japanese 'manga' comics.
Kitsap Garage Door is a family-owned, local company which brings garage door installation and repairs to residential clients and contractors in the surrounding area. Since opening in 1975, this small business now consists of a team of fourteen crew members, two sales representatives, and three office personnel. John Ramer, the president, took over for his father and strives to treat all employees, long-term and new, like the family they are. Amongst the integral staff is office manager, Chelsea Browning, who […]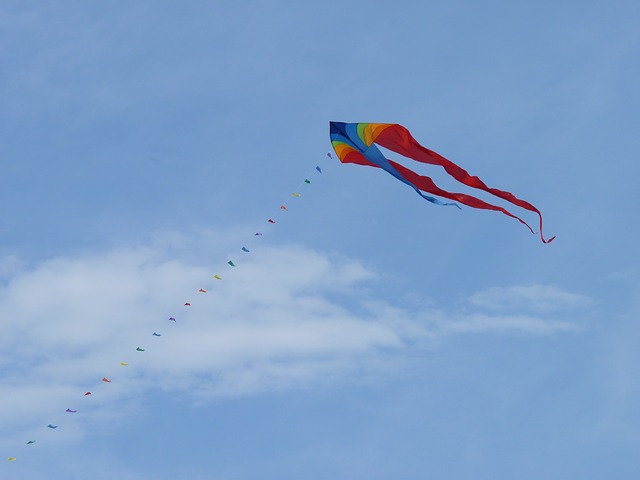 Silverdale Chamber of Commerce Chamber 101 Tue, March 21, 7:30 — 9:00am Learn how to make the most of your chamber membership. Bremerton Chamber of Commerce March Membership Luncheon Tue, March 21, 11:30 — 1:00pm Guest Speaker: Steven Strachan, City of Bremerton Chief of Police Bremerton Chamber of Commerce March After Hours Networking Events Thu, March 23, 5:30 — 7:00pm Join us for an evening of light hor d'oevres, beverages and complimentary wine at Bremerton Community Theatre. Enjoy a brief […]
Dawn Jones is Help Desk Cavalry's Accounting Specialist and helps the company by managing the accounts receivable and payable departments as well as keeping track of purchasing of new equipment. We are excited to have her aboard as she enjoys a good challenge and has an innate desire to delve in and discover new things. Dawn has been working with accounting for over 18 years as an office manager and bookkeeper for several local businesses and uses her expertise to ensure that Help Desk Cavalry's accounts are all in order.
As an avid artist, Dawn's paintings have been featured at several local venues around Kitsap. She is often found in her studio painting a multitude of whimsical creations on any surface readily available. Dawn also enjoys the outdoors and makes time to get lost hiking or bike-riding around the peninsula. When she's not keeping track of our finances, Dawn has the full-time job of keeping track of her two daughters' busy schedules, not to mention their dog Leroy.
A lot has happened in the past month at Help Desk Cavalry. With team members participating in new training, a promotion, and a new addition to the team, we have been fortunate to find increased productivity all around. The newest member of our team is Gayle Treanor. Though she has worked closely with Steve as an advisor and business partner the past several years, she is now able to take on an active role in everyday business and moves forward […]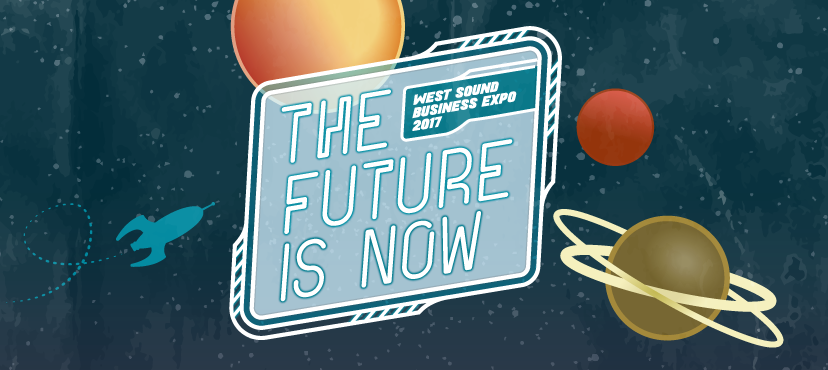 Business is booming in the West Sound and Help Desk Cavalry is one of them! This year, the Bremerton Chamber of Commerce is showcasing the latest and greatest in this year's West Sound Business Expo—a must-see event that displays the best of new and ever-advancing companies, giving them the chance to highlight their work and products. We at Help Desk Cavalry are excited to announce that we will be setting up a booth to display our own services! The West […]