Kitsap Garage Door is a family-owned, local company which brings garage door installation and repairs to residential clients and contractors in the surrounding area. Since opening in 1975, this small business now consists of a team of fourteen crew members, two sales representatives, and three office personnel. John Ramer, the president, took over for his father and strives to treat all employees, long-term and new, like the family they are. Amongst the integral staff is office manager, Chelsea Browning, who […]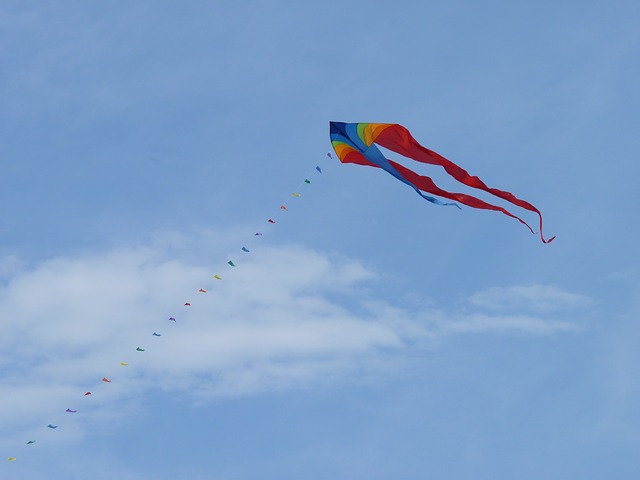 Silverdale Chamber of Commerce Chamber 101 Tue, March 21, 7:30 — 9:00am Learn how to make the most of your chamber membership. Bremerton Chamber of Commerce March Membership Luncheon Tue, March 21, 11:30 — 1:00pm Guest Speaker: Steven Strachan, City of Bremerton Chief of Police Bremerton Chamber of Commerce March After Hours Networking Events Thu, March 23, 5:30 — 7:00pm Join us for an evening of light hor d'oevres, beverages and complimentary wine at Bremerton Community Theatre. Enjoy a brief […]
Dawn Jones is Help Desk Cavalry's Accounting Specialist and helps the company by managing the accounts receivable and payable departments as well as keeping track of purchasing of new equipment. We are excited to have her aboard as she enjoys a good challenge and has an innate desire to delve in and discover new things. Dawn has been working with accounting for over 18 years as an office manager and bookkeeper for several local businesses and uses her expertise to ensure that Help Desk Cavalry's accounts are all in order.
As an avid artist, Dawn's paintings have been featured at several local venues around Kitsap. She is often found in her studio painting a multitude of whimsical creations on any surface readily available. Dawn also enjoys the outdoors and makes time to get lost hiking or bike-riding around the peninsula. When she's not keeping track of our finances, Dawn has the full-time job of keeping track of her two daughters' busy schedules, not to mention their dog Leroy.
A lot has happened in the past month at Help Desk Cavalry. With team members participating in new training, a promotion, and a new addition to the team, we have been fortunate to find increased productivity all around. The newest member of our team is Gayle Treanor. Though she has worked closely with Steve as an advisor and business partner the past several years, she is now able to take on an active role in everyday business and moves forward […]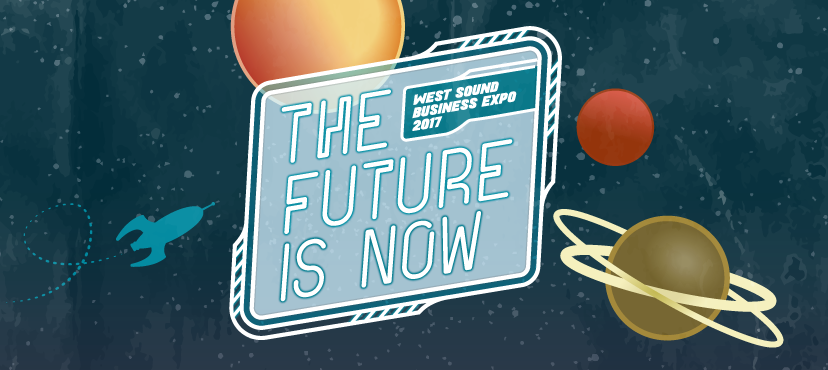 Business is booming in the West Sound and Help Desk Cavalry is one of them! This year, the Bremerton Chamber of Commerce is showcasing the latest and greatest in this year's West Sound Business Expo—a must-see event that displays the best of new and ever-advancing companies, giving them the chance to highlight their work and products. We at Help Desk Cavalry are excited to announce that we will be setting up a booth to display our own services! The West […]
As co-owner of Help Desk Cavalry, Gayle Treanor has been assisting Steve over the last several years as an advisor and business partner. Gayle will now take a more active role in the day to day operations and has taken the role of VP of Client Experience in an effort to strengthen the bonds that we have with our current clients as well as assisting in the welcoming of new clients. Gayle has many years of experience working with business […]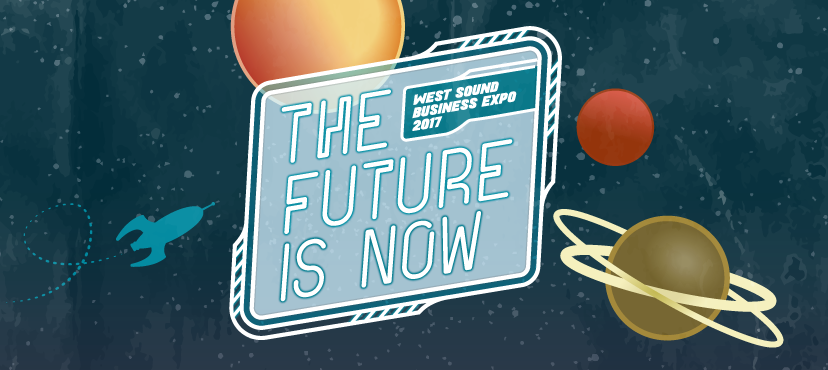 West Sound Business Expo Tuesday February 16 4pm — 7pm The very purpose of the West Sound Business Expo is to inspire, connect, and grow businesses in our region and we want to show off how cutting-edge our exhibitors are in areas of technology, social media, and forward-thinking customer service practices. Dance in the Name of Love Fundraiser Sunday February 19 2:00pm — 4:00pm It's the 3rd annual Dance in the Name of Love fundraiser featuring various dance fitness […]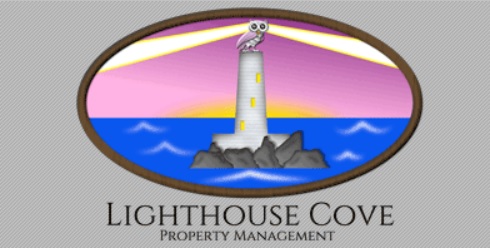 Property management is an ever-evolving industry on which families across the country rely. These companies keep tenants satisfied and give homeowners peace of mind. Over 30% of households in the Kitsap County area are renters, and Lighthouse Cove Property Management has been a beacon of safety and security for many families over the years. For nineteen years, Lighthouse Cove has worked with single-family and multi-family rentals alike. After spending most of their time in an office off Clear Creek, the […]
Sophos publishes on the website, "Secure your Network with complete antivirus, next-gen firewall, Wi-Fi, and web server protection with one appliance that's insanely powerful and ridiculously simple." Well, that sounds like a lot of hype, but we agree and our clients agree that their products stand up to their hype. Sophos is a multiple award winning security system that protects the security of your network, servers and end users. Security is in place for on premise, cloud and on mobile […]
Please help us know how we are doing! Your feedback is important to all of us here at Help Desk Cavalry. After your ticket has been completed, you will receive an email with a link attached to fill out a quick one-question survey regarding the ticket that was just worked. Please help us make your experience better!  We strive to be the best Information Technology provider in the Pacific Northwest!