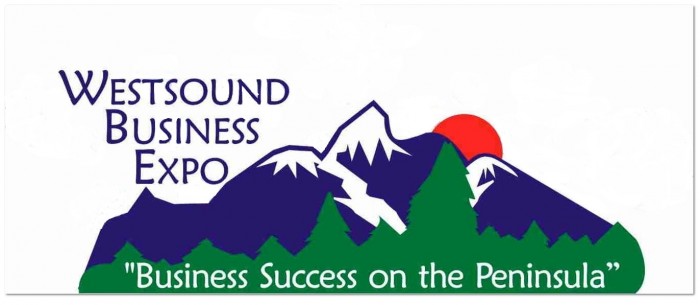 Calling all Business Super Heroes: West Sound Business Expo www.westsoundexpo.com will be held Thursday, February 18, 2016, 2:00 – 7:00 p.m., located in the Kitsap Sun Pavilion, at the Kitsap County Fairgrounds. Chamber of Commerce members pay $150 to exhibit at the show, non-members pay $200. Dress up in your favorite super hero outfit, as "Super Hero" is the theme of this event! Register at http://bremertonchamber.org/pages/WestSoundBusinessExpo1/. Windows 10—A panel discussion of the current generation desktop OS is here led by […]
West Sound CoderDojo offers free computer programming for kids 8-18. Parents also join in the self-paced, interactive, collaborative, and problem-solving fun! Schedule: January 9, 16, 23, 30. http://www.westsoundtechnology.org/events/west-sound-coderdojo West Sound Business Expo www.westsoundexpo.com is planned in Kitsap County during February 2016. More details will be available in the next newsletter.
For new technology projects and some existing IT infrastructure, it may make sense to move your on-premises technology to the cloud instead. As IT equipment ages and pricey upgrades or service contract renewals loom, HDCav helps you weigh the value of moving some of your IT infrastructure to the cloud. You may lessen some of the burden and expense of time and budget required of retaining the technology in-house.
Steve Treanor is the founder and CEO of Help Desk Cavalry. He is a native-born Kitsap County resident where his parents and grandparents still reside as well. Steve is married to Gayle and has five children and three grandchildren. Steve is an honorably discharged disabled veteran, who served America for ten-years in the US Army. Steve was a Cavalry Scout which is where the name of the company originated. While Steve has a passion for technology, his joy is helping other small companies improve their productivity. When he isn't working, you can find Steve out Jeeping or cheering on the Seahawks with his friends and family. Go HAWKS!!!
What an incredible year 2015 was here at Help Desk Cavalry. We want to thank each and every one of you for being a part of our milestone year. During 2015, HDCav strategically increased personnel and its technology infrastructure to better support our clients. HDCav acquired Pro-Action I.T. based in Poulsbo and Bainbridge Island, and inherited their office in Poulsbo. Additional staff was added during the year including: Matt Hadlock, Luke Lucas, Brandon Hansen, Armand Cote, and Sarah Dennica Bingham. […]